Thank-you for your support!
Thank you for your support! Your donation will help us produce more content and reach more young people.
#backtotheword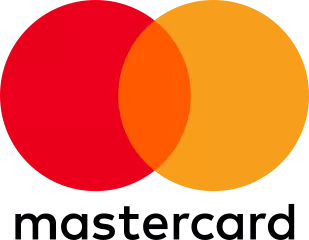 People are hungry for the Word of God.
225 K
YouTube subscribers across 5 channels
60 K
books sold at production cost
32 K
monthly podcast listeners
Although I grew up as a Christian, it was only through Crosspaint that I understood what really matters. I was able to start a new relationship with Jesus Christ.
My relationship with God was extremely marked by fear. I had strong doubts about God's love. Through the ministry of Crosspaint, I understood God's love and finally received real hope.
Natha & his team understand what we are struggling with. I felt caught and understood at the same time. I was encouraged to confess my sins and was able to repent of them.
Yes, you are welcome to do that.
Here are our bank details:
BANK: UBS Switzerland AG
Account holder: "Association Crosspaint"
(Adress: 2606 Corgémont, CH)
IBAN: CH930024324323429340W
BIC: UBSWCHZH80A
(or UBSWCHZH10A)

P.S.: Please write your email address in the subject line.
We would love to thank you!
Unfortunately, as a Swiss charity and under special regulations, we are not yet able to issue donation receipts for other countries, be it within or outside the EU.
We calculate in Swiss Francs (CHF), but this should not be a problem.